Bistro and Soul Food Entertainment Hub in
Decatur, GA
O'Riley's Entertainment Sports Bar and Grill | Shyran's Showcase in Decatur, GA provides a hub for aspiring artists to grow and showcase their talents. We have created a place where the young and the young-at-heart could gather in a fun-filled, festive, and invigorating atmosphere with the best food around.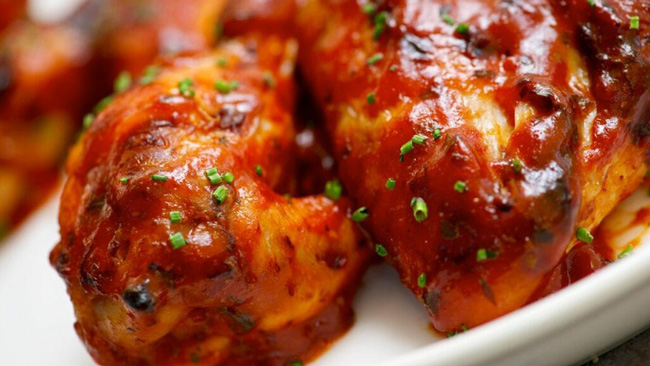 We are the only soul food bar in the area with a full-menu of southern cuisine, offering wings with 23 flavors that are so good, you'll want to eat the bone. You can dance along to the music played by the best DJ, or let loose on our Karaoke Sundays. We are committed to a lifetime of giving others opportunities to pursue their dreams.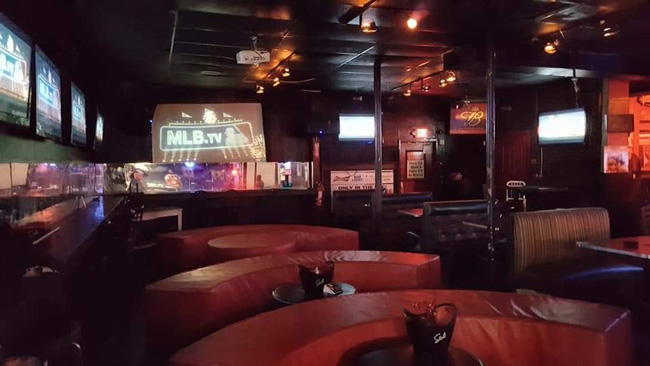 Free Party – Includes our $250 package with free admission until 9:30PM for you and your friends. Champagne, decorations, reserved table and food party tray with 25 guests or more.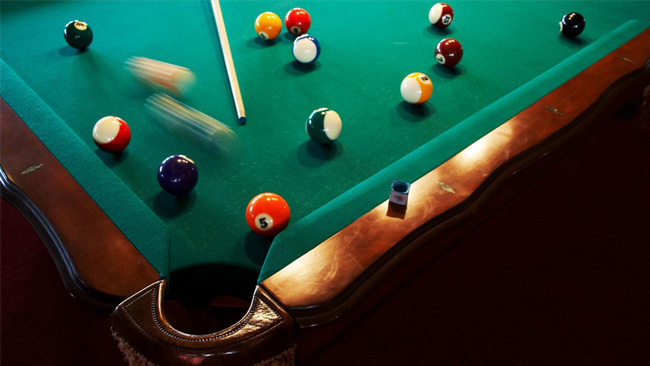 For more than 35 years, we have showcased some of the best talents on the planet. These artists include Lil Jon & the East Side Boyz, Jermaine Dupri, Bow Wow, Ying Yang Twins, Splack Spac, Two Live Crew, the Good Girls, Jodecie, Boys 2 Men, Criss Cross, 8 Ball, MJG, Chris Tucker, Silk, Al B Sure, Ghetto Mafia, Outcast, Miami, New York and West Coast groups among others.